Olivier Esteves is a professor of British history at Lille University (France). He also teaches at Sciences-Po Lille.
He works on ethnicity, immigration and integration issues in Britain since 1945, and on British intellectuals (George Orwell, Bertrand Russell). He is the author of Une Histoire populaire du boycott, Paris : L'Harmattan, 2006 (two volumes).
He edited with Denis Lacorne et Emmanuelle Le Texier Les Politiques de la diversité : expériences anglaise et américaine (Paris : Presses de Sciences-Po, 2010).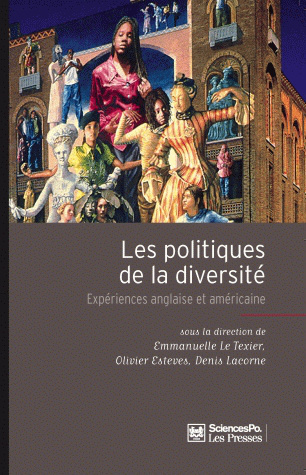 With Jean-Jacques Rosat (Collège de France), he edited Agone journal n°45 on George Orwell, Orwell : entre littérature et politique (Marseille : Agone, 2011)
He also published De l'invisibilité à l'islamophobie : musulmans britanniques (1945-2010), Presses de Sciences-Po, 2011, with a preface by Gérard Noiriel.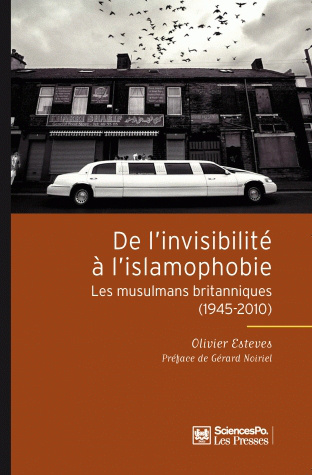 He has edited, with Jean-Jacques Rosat (Collège de France) and translated into French, with Claire Esteves, Bertrand Russell's World War I texts : Le Pacifisme et la révolution, textes politiques (1914-1918), Marseille : Agone, 2014.
His last published book is with Sébastien Lefait, La Question raciale dans les séries américaines (Presses de Sciences-Po, 2014).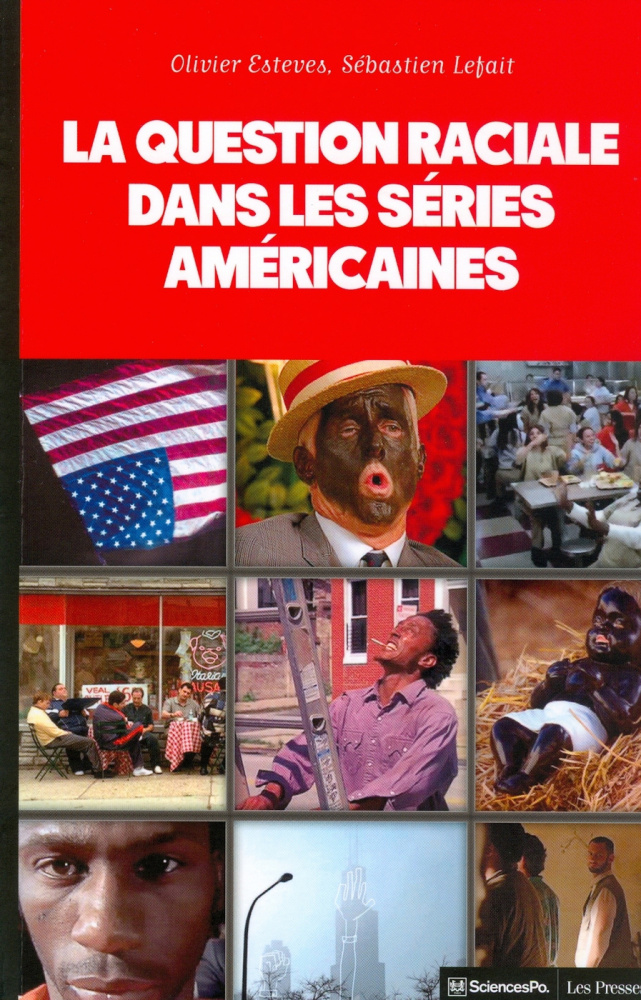 With Romain Garbaye (professor at Paris-Sorbonne Nouvelle), he is the author of the pamphlet with Presses de la Sorbonne Nouvelle : La Crise du multiculturalisme britannique depuis 2000, forthcoming in 2017.
Olivier Esteves is also a regular contributor to French public debate on issues of immigration, ethnicity and integration with articles published in Le Monde, Libération, The Huffington Post, etc. and interviews with France Inter, France Culture, Radio France International.
His research team is CERAPS (UMR 8026), based in Lille.
And the fascinating thing is…he doesn't tweet.